Bay Building Group works hard to continually innovate our methods and services; investing heavily in our staff, technology, and trade resources. We absolutely recognise that our business is only as good as the individuals working for us and that our people are our greatest asset. By hiring the best and brightest, developing and nurturing their particular talents, and constantly reviewing and improving our business practices, Bay Building Group is leading the way in Australian insurance building.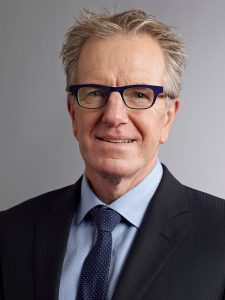 CHAIRMAN AND COMPANY FOUNDER
Michael Malherbe was the founding director of Bay Building Services back in 1975, and it was his innovation in 1985 that turned a Melbourne based building company into the national insurance building company that exists today. Under Michael's leadership, and with his passion and vision, the company grew to include Bay Building Services and Linx Restoration Services, and now boasts multiple offices across Victoria, Queensland, New South Wales, South Australia and Western Australia.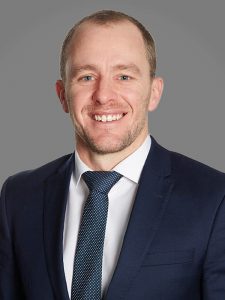 Kane has worked for Bay Building Services since 1998, working across all aspects of the business before being appointed a Director of the company in 2008. Since this time he has been responsible for driving operational changes within the business to improve efficiency, whilst also overseeing the day to day operations. In December 2012, Kane was appointed Chief Executive Officer, and it is his passion and dedication to achieving success which will ensure Bay Building Group continues to thrive in years to come in this highly competitive and ever changing industry.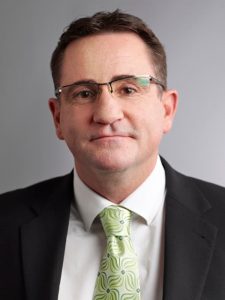 DIRECTOR | CONSTRUCTION & MAJOR PROJECTS
Mark joined Bay Building Services in 1996 as a carpenter. In 2005 Mark was appointed National Construction Manager and later made a Director of the company. Mark has a long history in the insurance building industry and is renowned for his extensive and intricate knowledge and experience when working on large and complex projects. Mark manages our national major projects division, and it is his hands on approach, attention to detail, enthusiasm and building knowledge which instil complete confidence in our clients.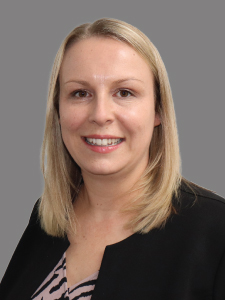 DIRECTOR | PEOPLE & BUSINESS SERVICES
Joining the Bay Building Services team in 2005, Michelle made the transition from the housing industry into the insurance sector completing various operational & leadership roles across our direct & niche clients. In 2015, Michelle's formal education in psychology & management and passion for continuous improvement allowed her to transition into the corporate side of the business. In April 2021, Michelle was appointed Director and currently oversees the People & Business Services Department encompassing HR, WHSEQ, Procurement and Corporate Support.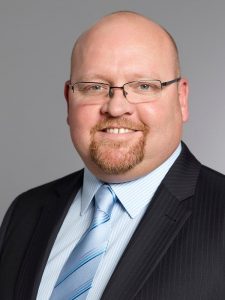 DIRECTOR | COMMERCIAL & SPECIALTY BUILDING
Joining the Bay Building Services team in 1998 as a tradesman, Andrew played a significant role in the expansion of Bay Building Services into the Gippsland region and was responsible for the ensuing success of this branch. In 2010, Andrew was appointed Group Operations Manager to oversee the efficient day to day operations of the company nationally. In December 2012 Andrew was appointed a Director of the company and today oversees our Commercial & Speciality Team.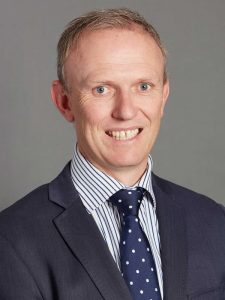 DIRECTOR | INSURANCE BUILDING & RESTORATION
Matthew joined Bay Building Group to lead a complete review and restructure of the company's national operations as Group Supply Chain Manager in 2012. Matthew brings his extensive experience to Bay Building Group to assist the business in constantly looking for ways in which we can improve overall business efficiency. In November 2013, he was appointed a Director and now oversees Bay Building Services and Linx Restoration Services operations.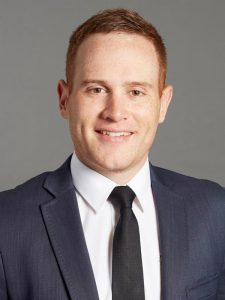 DIRECTOR | MARKETING & BUSINESS DEVELOPMENT
Julian joined Bay Building Services in 2004 and has since gained a thorough understanding of both the business and the insurance industry having worked across a variety of claims management roles, before being promoted to Victorian State Manager in 2011. His dedication and commitment to developing and maintaining strong relationships with our clients has played a critical role in our business success to date, leading to his appointment as Director in November 2013.